Give us a call to discuss the right combination of services to best meet your needs
---
Bookkeeping– We offer monthly, quarterly and annual bookkeeping services. Our professionals at AMG can prepare, reconcile and consult as needed for your business
Payroll Processing-Live payroll checks and direct deposit services available
Accounting System Set Up and Support– We offer accounting set up and support for Sage Software and QuickBooks
General Ledger and Financial Statement Preparation-Having a well prepared general ledger and financial statement is important to the health of your business. From bank financing to key performance indicators, let us assist you in these tasks.
Payroll Tax Compliance and Reporting-Monthly payroll tax compliance and quarterly reporting services available
Cash Flow Budgeting and Forecasting- Let the professionals at AMG work with you to analyze your cash flow needs. We can work to implement short or long term plans to help your business stay efficient and growing.
Personal Financial Statements-All bank financing requires personal financial statements. The professionals at AMG can effectively and efficiently prepare these
Individual and Corporate Tax Preparation-Federal and State tax preparation. We at AMG keep ourselves very informed of the always changing tax laws. Let us help you pay only your fair share
Individual and Corporate Tax Planning-With the tax laws always changing, let us help you determine federal and state tax liabilities
Controller and CFO Consulting- Some small businesses can benefit from these services since hiring one in house can be very costly. We offer services from temporary consulting, to implementing a position in house to full charge controller and CFO services. Let us determine how we can help your business
Debt and Financing Advise- Let us help you make your debt services work in your best favor. From banking debt analysis, possible restructure or a plan to pay off debt, let us help you determine what is best for your business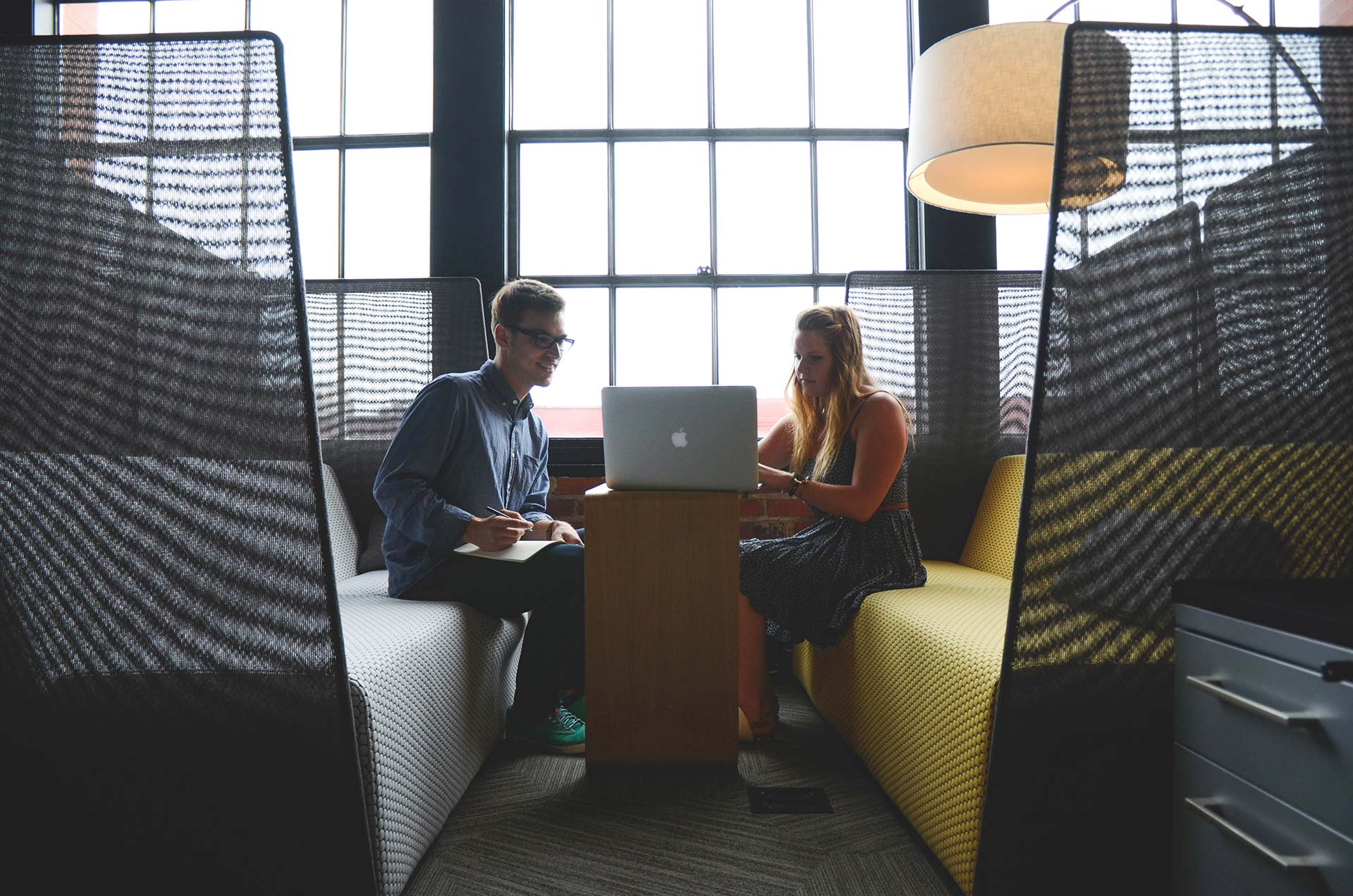 We'd love to talk with you.
Let's sit down and discuss a plan for you. We can be reached at 706-279-1475 or come see us at 605 S. Thorton Ave Dalton, GA 30720 to learn more about how we can help.